Insurance Survey at JSC SSC RIAR
Thu, Jun 30, 2016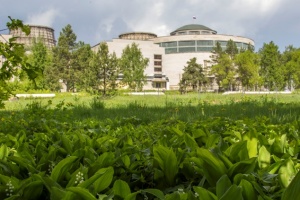 June 29, 2016 Russian Nuclear Insurance Pool (RNIP) arranged the first Internal Insurance Survey at the site of Stock Company State Research Center - Research Institute of Atomic Reactors (JSC "SSC RIAR") located in Dimitrovgrad of Ulyanovsk region.


JSC SSC RIAR is a subsidiary of State Corporation Rosatom and since October 2015 its activities have been coordinated by the management company SC Science and Innovations.

This Survey was headed by Mr. Sergey Babenko, a representative of RNIP, the surveyors' team also included:

Mr.Anatoliy Niikitin and Mr.Vladimir Vashchilo, surveyors of RNIP.

Mr. Dmitriy Voronov of SC Atomic Insurance Broker took part in the Survey as an observer.

The Survey was mainly aimed at assessing insurance risks of SC SRC RIAR facilities for further arrangement of NTPL and MB insurance in the Russian Nuclear Insurance Pool.

In the course of the visit to JSC SSC RIAR the Surveyors attended meetings with the plant managers and specialists, interviewed the managers and specialists of the operating departments, took into consideration and discussed the prepared presentations, performed walkdowns/visual inspections of the operating facilities, units with reactors MIR.M1 and BOR-60, visited the local museum.

The Survey members assessed possible insurance risks associated with industrial, environmental, nuclear and radiation safety, fire protection, emergency protection, reliability of power supply; monitored the operating process at the facilities, etc.

Being short of time (as the Survey was confirmed only for 1 day) the surveyors did not have the opportunity to study the technical documents in details. However it was agreed that the experts would be provided with all necessary documentation needed to produce the final Survey report.

The surveyors highly appreciated the support, assistance and cooperation of SC SRCRIAR's personnel and management provided during the insurance Survey.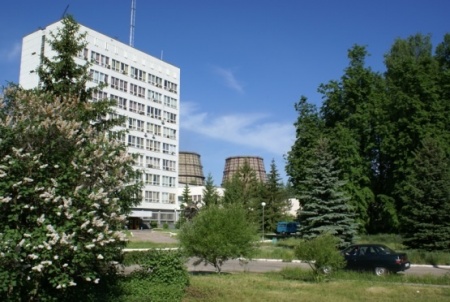 « back